Did you miss out on getting newborn photos?
Is bub now able to hold their head up or sit up without assistance?
Not a fan of cake smashes but want to celebrate their 1st birthday?
Then these mini session portrait photography packages are for you.
TUMMY TIME (3-6 months),
LITTLE SITTER (7-9 months)
or FIRST BIRTHDAY (12m)
OLDER CHILDREN  Mini (+12m)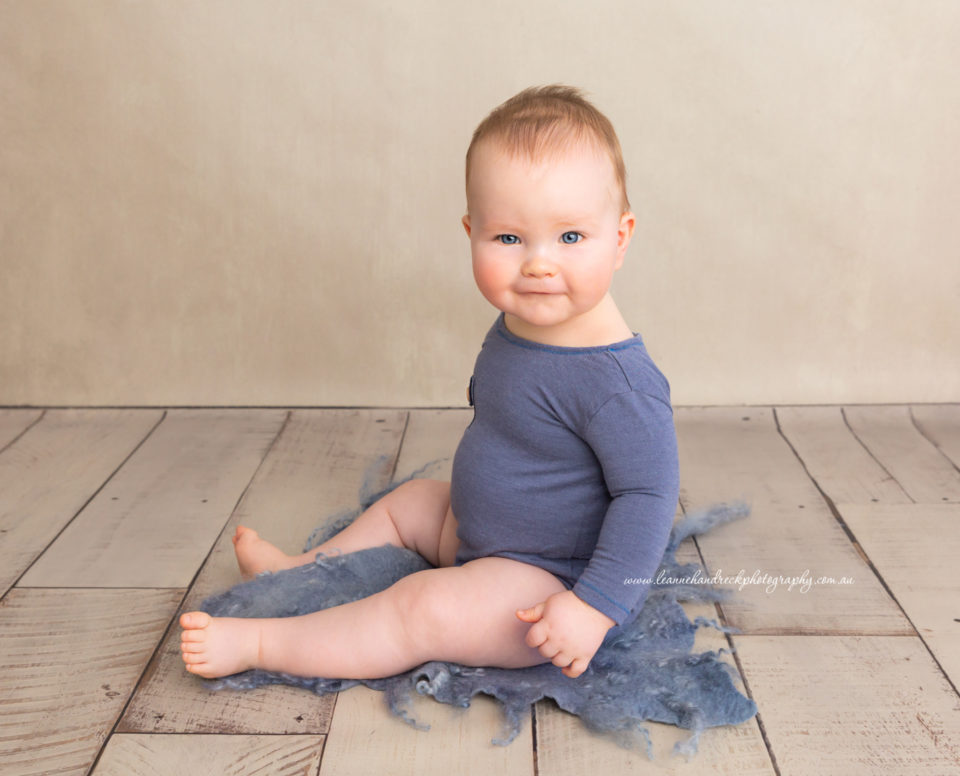 STANDARD ~ $195
(30 minute studio session)
2 set ups
outfits provided
+
5 high resolution digital (printable) images
+
easy download of images from Dropbox
+
an 8×10″ print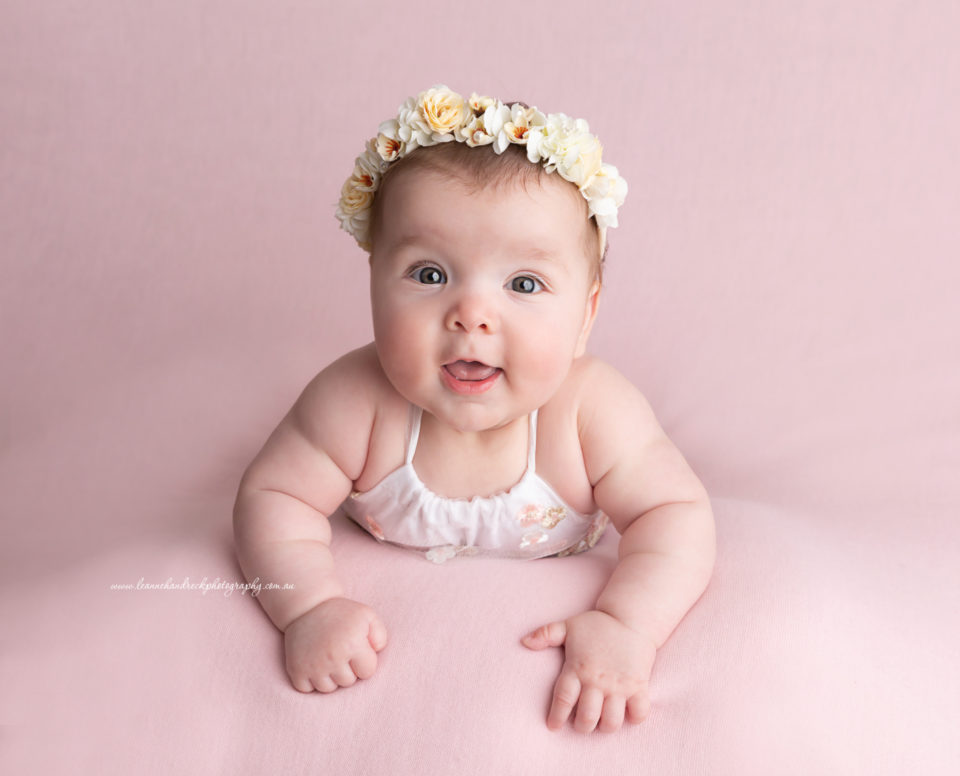 DELUXE ~ $295
(45 minute studio session)
3-4 set ups
use of extensive collection of outfits
+
10 high resolution digital (printable) images
+
easy download of images from Dropbox
+
Two (2) 8×10″ prints
To see my portfolio of children's photos, click 

here….
~~~~~~~~~~~~~~~~~~
Interest free payment plans through PayAdvantage are also available and gift vouchers accepted.

For more information on the range of printed product available, click here.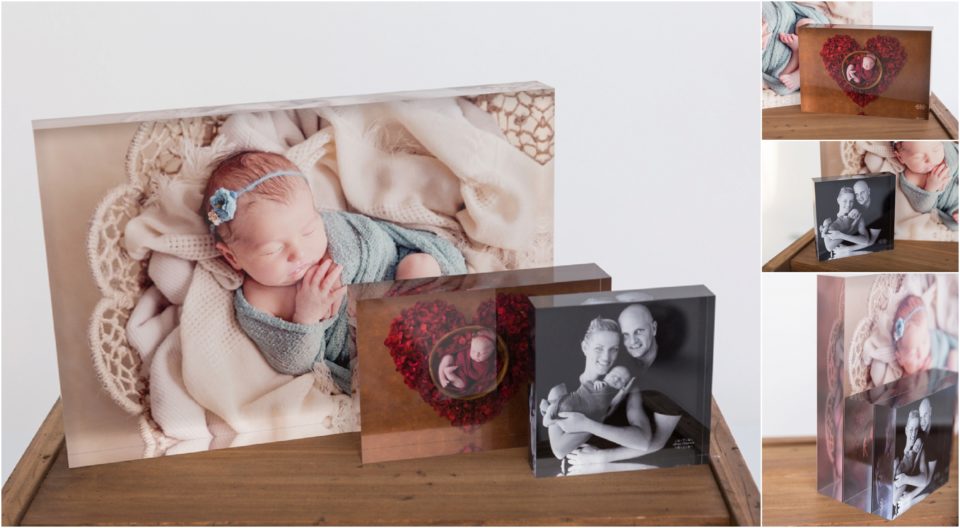 MORE INFORMATION…
* Family groups are not suitable for booking as a mini portrait photography sessions.
* A 50% deposit is required to book. The remainder is then due on the day of the session.
* Minimum age is 3 months if strong enough for Tummy Time, therefore not suitable for newborns.
* Sessions are not themed and are minimalist in style with simple, stylish backdrops and props so the focus remains on your child.
* Please note: Appointments are for week days only. Weekend appointments will incur a fee of $100 unless week days
are already fully booked & are subject to my availability around personal & family commitments. 
* The purchase of extra 1-5 images is $30 each, or if more than 5 are purchased, they are discounted to $25 each.
* Sessions are booked for just after the child's morning nap when they are happy and not tired, cranky or hungry.
* The session is only a success if the child chooses to participate. We will take our time and I will do everything I can to relax your child, however no refunds will be provided if the child does not wish to cooperate.
* Photography or filming is not permitted during the session.
Children's Photographer Gold Coast ~ Gold Coast Children's Photographer
Portrait Photographer Gold Coast ~ Gold Coast Portrait Photographer